Curly Hair Products - Best Sellers
Super Awesome Curl Cream
Cruise Control Curl Cream - A gentle Hold, Frizz taming, Wonderfully smelling curly hair product
FRIZZ FREE CURLS START HERE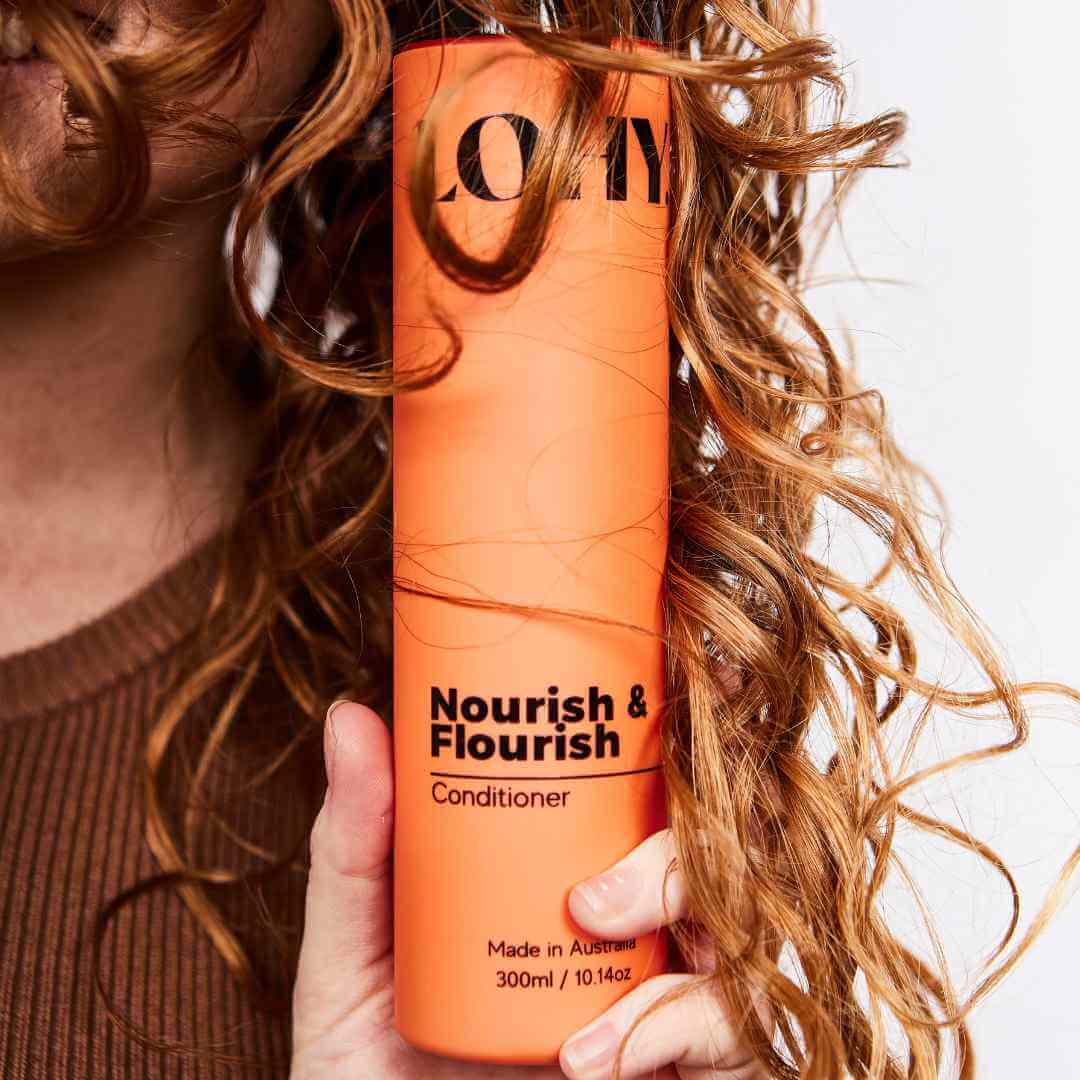 Shampoo, Conditioner and Leave in's?
Curly hair wash products and leave in conditioners, specifically made to make your curly hair easy
CURLS MADE EASY STARTS HERE
Popular Curly Hair Blogs
Can I Perm My Naturally Curly Hair to Make It More Curly?

Find out Some really interesting facts about perming naturally curly hair.

Blog

Do Heatless Curls work on BOTH straight hair and curly hair?

The grass is always greener on the other side. Right? If you grew up with curly hair- chances are you wanted straight hair and vice versa. Well, the good news is, we no longer live in the 80s when we were restricted to the hair we were born with. 

Blog
Customer Love
"Simply amazing!, Best product I have used in a very long time. No hard chunky hair and brilliant, lasting curls"

Kate
"Soft, healthy curls - This cream is my new fav! My hair feels so healthy and soft. My curls are defined and bouncy!"

Sophie
"Great product, I Love how it feels and smells so nice in my hair, and bonus, my curly hair loves it too"

Nicole
Our Brand Values
Cruelty Free

LOHY. is proud to say we have never tested our products on animals. There is however one animal we extensively test on, but that's the founder Jonina, and she totally asked for it.

Worry Free

We make Great, Clean worry-free curly hair care that Hydrates and deals with frizz at the core. You won't find silicones, parabens, PEGs, sulfates (SLS/SLES), GMOs, mineral oils, petrolatum, or synthetic colours here.

Sustainability

As a company who makes things (arguably, great things), waste is inevitable. What we can do, and what we are doing, is working hard to limit our impact by reducing, reusing and recycling.